Society for Community Participation and Education in Rural Development (SCOPE-RD) registered in the year of 1992 at MTM, Krishna district. Initiation of the mission began at Amalapuram, E. Godavari District and during 2009 mission has started in Khammam and till the date successfully reaching the target – Children at Risk.
OUR KEY STAKEHOLDERS AT GROUND LEVEL
Change Agents ( Youth Advocates)
Union Member (Trade, Merchant, Mazdoori, Auto & Teacher's)
Civil society organization members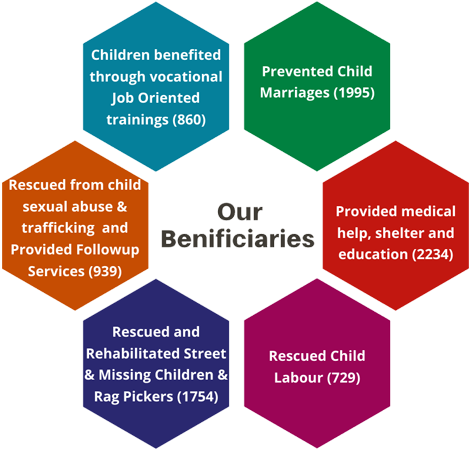 CYCLE DISTRIBUTION TO GIRL STUDENTS
Date: 15th October 2017
SCOPE-RD Organized Cycle distribution program to the girl students who are staying at the distance of 3 kms away from the school and unable to come to school by walk. Nearly 250 cycles have been distributed to girl students across Khammam district.
This program is organized on 15-10-2017 at Ricob Bazar high school, Khammam. Dr. Kurapati Pradeep, Pediatrician presided as chief guest of the program, Mr. M.L.Prasad Chairman CWC , Khammam as guest of honour, Mrs. Varalaxmi DWO( District welfare officer, Khammam) Mr.K. Venkateswarlu headmaster of the Ricob bazar high school, Khammam, Mr and Mrs. Vasudha from "Tharuni" as special guests to the program.
Change is a process and proves the reality in children's survival, protection, development, treatment and participation. It brought significant improvements in the lives of children, especially children in need of care and protection. Such change varies from time to time depending on available resources and implementation of protection mechanisms.
As the patron of this organization, I have been experiencing "change" since three decades in the protection and promotion of Child Rights, ensuring well being and overall development of children in the targeted vulnerable areas. Society for Community Participation and Education in Rural Development (SCOPE-RD) practices the theory of change in partnering with community, civil societies, government departments, volunteers and the private sector to achieve its vision "Child Friendly Andhra Pradesh and Telangana states". SCOPE-RD aims to go miles ahead in addressing the ground issues including child trafficking, child labour, child marriages, promotion of girl's secondary education and job orientated vocational trainings with the community and key stakeholders' participation.
Join hands in this assiduous journey to make children's dreams into reality…!
With regards
Thomas Koshy
Patron, SCOPE-RD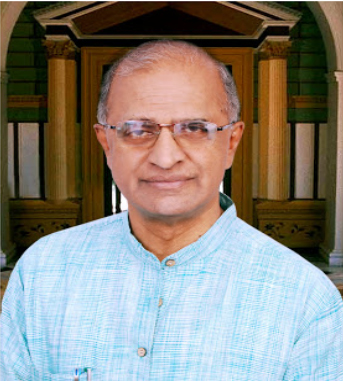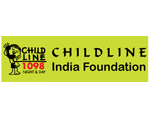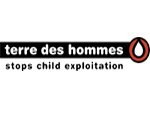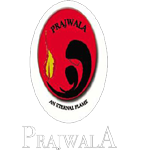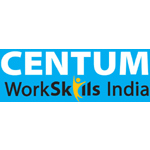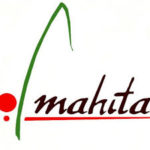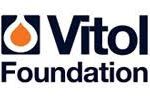 SCOPE-RD visions for an integrated development and wellbeing of the downtrodden communities [Minorities and other marginalized communities of the society] where people respect human rights, law and order and every person experiences education, justice, dignity, security and equal access to resources – with special attention to vulnerable children and women.
SCOPE-RD is dedicated to improving the lives of the poor [especially children in need of care and protection and 'vulnerable' women groups] through rescue, protection, education, humanitarian and development programs. It works with local communities, institutions, and persons in need in and around the Telangana State and Andhra Pradesh State.
Every child deserves the best chance for a bright future. And that's why we are fiercely committed to ensuring children not only survive, but thrive. Bold in our ambition and powerful in our care, we do whatever it takes to save the children.
Activities / Services SCOPE-RD
Round the clock services (Toll – free 1098)
Conducting awareness campaigns
Medical Help (Health camps, referral to hospitals and doctors)
Vocational trainings to children and young women
Counselling services (barefoot counselling, Emotional support and guidance)
Preventing child marriages and child trafficking
Protecting child labour and victims of child trafficking
Legal Aid
Tracing missing children through missing persons portal
Referral services
Interventions
Rescue and rehabilitation
Follow up services
Latest news
Stay updated with the latest trends and digital news by reading our articles in our Facebook and Twitter
We need your voice.
Join us today!