To improve the quality of children's lives by caring for, and educating orphans, street and runaway children from impoverished families, tribal migrated families children, physically and mentally, disabled children and children affected and infected by HIV/AIDS.
To support and improve the quality of the institutions engaged in education through school rehabilitation, the provision of educational equipment, furniture, textbooks, and learning materials, etc.
To introduce non-formal education and skill training to both rural and urban poor populations without formal schooling with opportunities to further their participation in economic and social life, and in general their full integration in the country's development.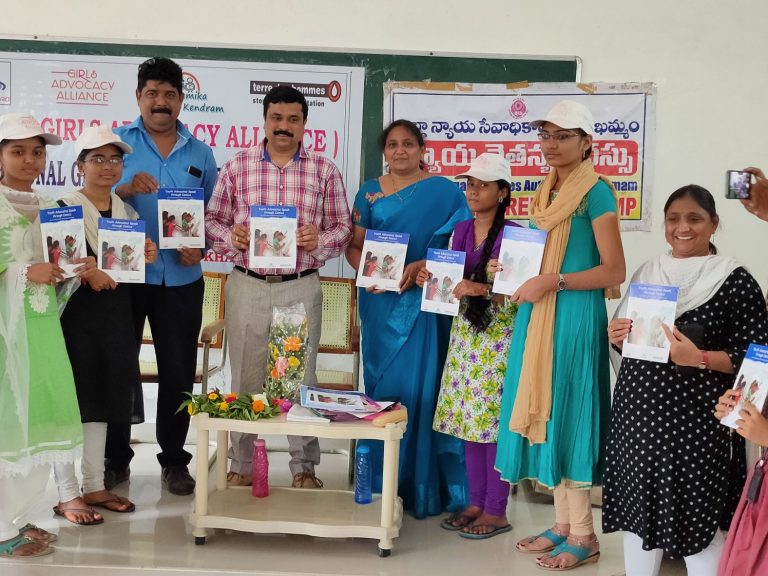 To re-create a family atmosphere for children who cannot be integrated with the families and to provide all facilities for the child's all-round development, education, vocational training.
To participate children/youth in all the activities undertaken for their cause and to prepare them for future community/personal responsibilities.
To create awareness on child rights and proper health care among the children, their parents and the public at large.
To empower the marginalized communities especially migrated families by empowering their children through rescue, protection, treatment, education, and development.
To work with the target community to improve the community well being especially the children, disabled people, women, minority groups, vulnerable poor and marginalized through the introduction of humanitarian and community-based development initiatives in the areas of education, health, women development, food security, infrastructure rehabilitation, Income Generating, peacebuilding, Human rights, capacity building and environmental protection.
Rescue of the children in need of care and protection using 1098, Child Helpline in collaboration with CHILDLINE India Foundation
Minority Empowerment through skills enhancement and orientations.